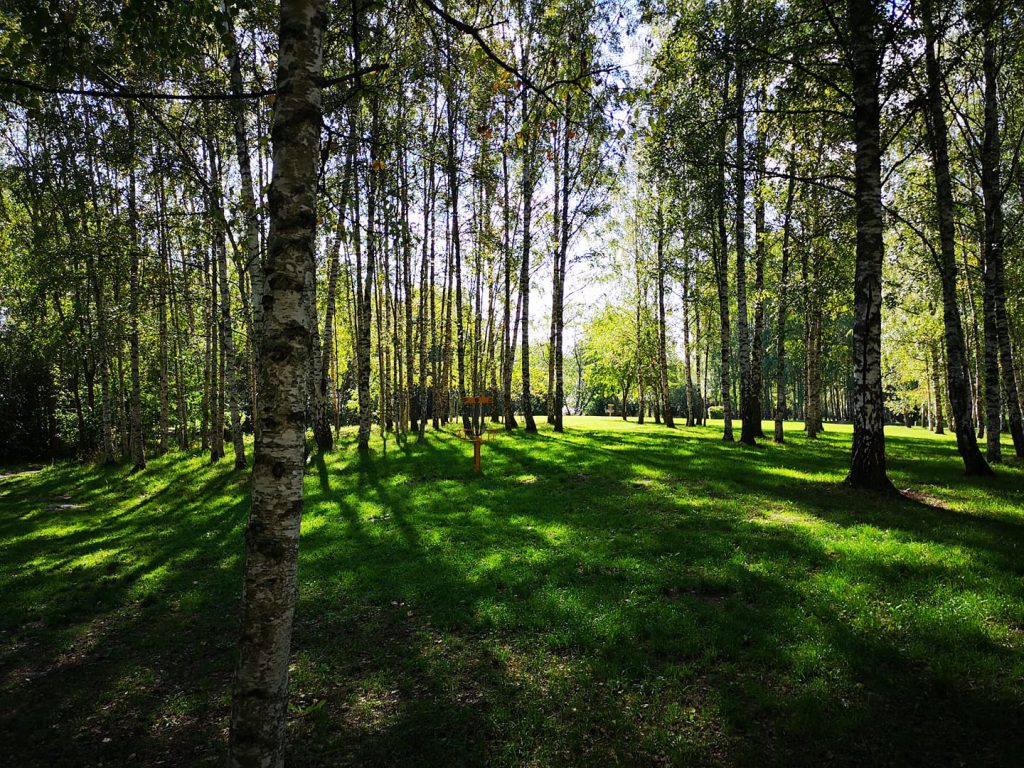 We are waiting for the spring and a new discgolf season at Järva. Many foreign discgolfers are already planning their journey here and asking if the course will be closed to the public because of competitions. It is now clear that the course will be closed 8-9 June when Järva AMAtörnament is played. One more competition will be played. Date is not set but preliminary a weekend in September.
Järva Open is played preliminarily on October 5.
There is a risk that this may be the last season for Järva DGP but there is hard work going on from many places to stop the destruction of The Park of the year 2017.
SIGN THE PETITON
JÄRVA DISCGOLFPARK-FOR THE FUTURE
LÅT PARKEN LEVA
RÖR INTE JÄRVA!