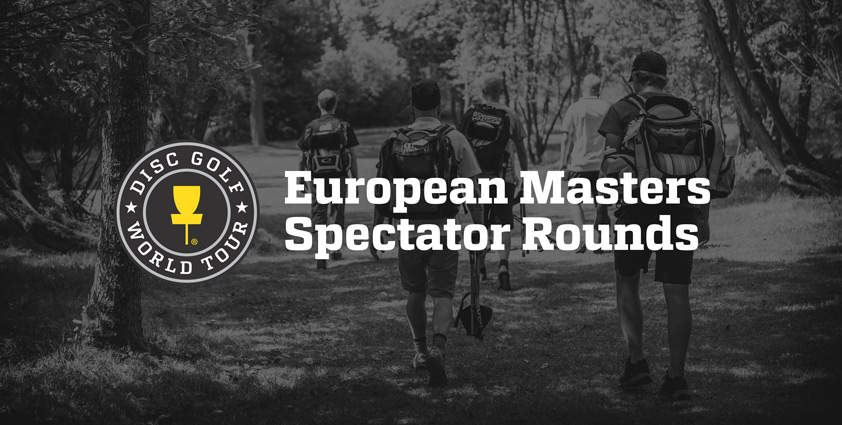 The European Masters spectators don't have to settle to just watching their favorite players. The course is open for public on Thursday, Friday and Saturday evenings. This is great opportunity to play Järva major course after taking inspiration from the competition.
More information in English here.
Publiken för European Masters behöver inte enbart nöja sig med att titta på sina favoritspelare. Banan håller öppet för allmänheten på torsdag, fredag och lördag kväll. Detta ger dig möjlighet att testa på Järvas Majorslinga! Oavsett skicklighetsnivå är det roligt att få prova den bana proffsen gör upp på!